Individual Premium
Beginning in 2023, Crop Insurance customers will see an Individual Premium for each crop based on personal claim history compared to the claim history of other producers for the same crop, within the same risk area.

SCIC calculates a base premium annually for each crop, in each risk zone. With Individual Premium, a premium adjustment (increase or decrease from base premium) is calculated individually for each crop a customer insures.
These adjustments help ensure producers are charged appropriately based on their risk for growing a certain crop, while accounting for any previous claims history for that crop. Individual Premium is responsive, offering a direct representation of what happens in the risk zone.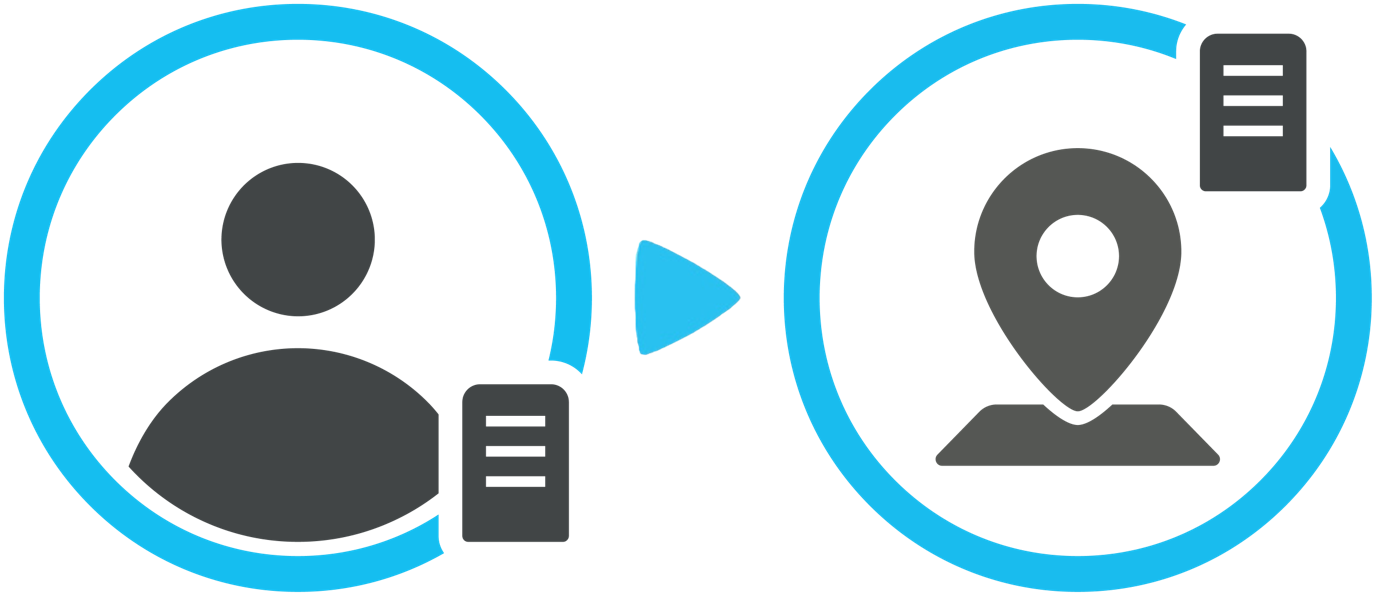 New customers and customers choosing to insure a new crop for the first time do not have any Crop Insurance history to use in the Individual Premium calculation. In these situations, customers pay the base premium for each crop until they have their own claim history to factor in to a weighted calculation of personal and risk zone data.
For more information specific to your situation, please contact your local SCIC office.
Saskatchewan Risk Zones
Saskatchewan is divided into 23 grain risk zones and 17 forage risk zones. These maps outline the borders of those risk zones.
Grain Risk Zones
Forage Risk Zones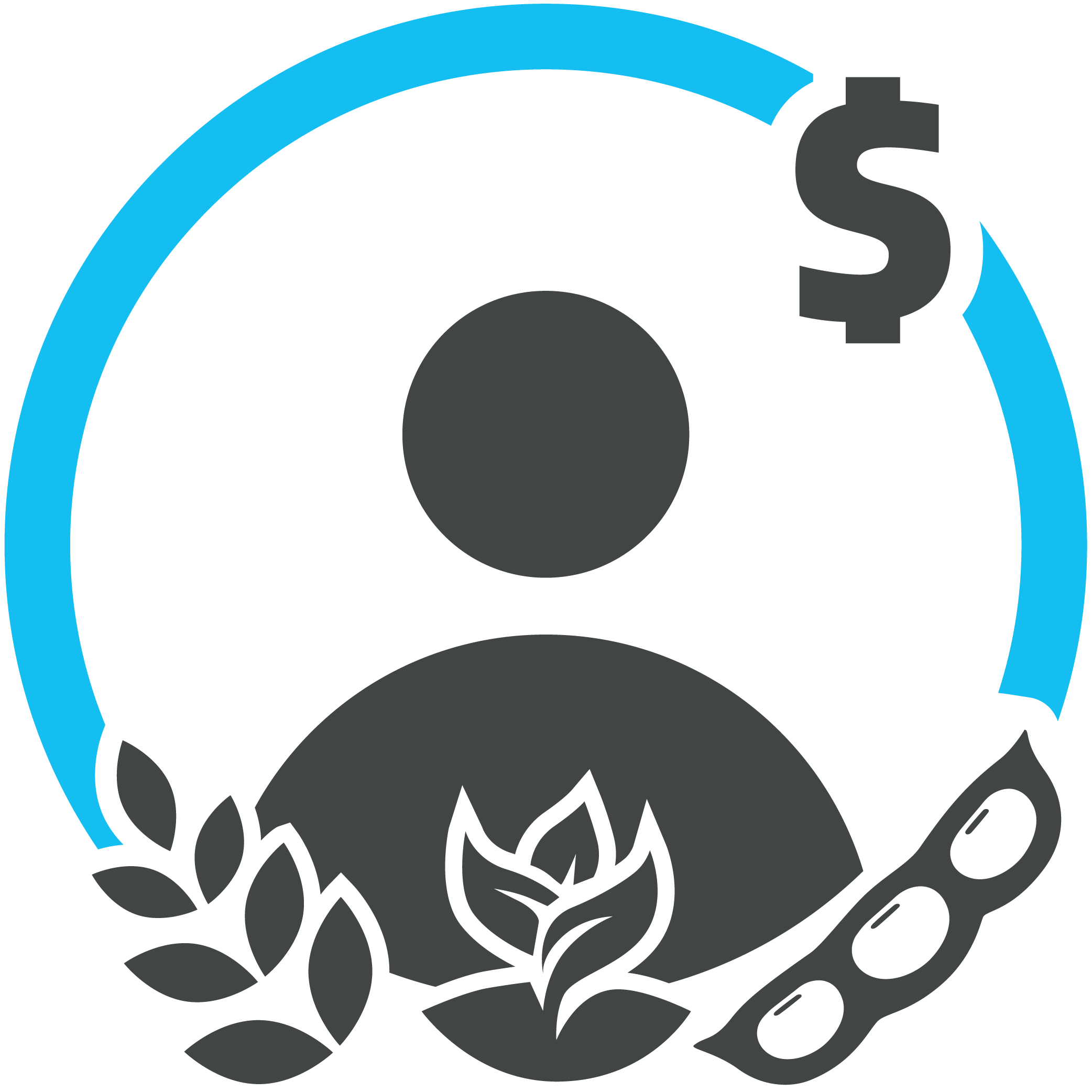 FAQs: Understanding Individual Premium
VIDEO: SCIC Acting President and CEO Jeff Morrow answers frequently asked questions about Individual Premium.
Watch video here
Some crops are excluded from Individual Premium because they are insured under the New Crops program or one of SCIC's weather-based programs. These new crops do not have sufficient historical information to determine an Individual Premium; and weather-based programs are not tied to individual experience.
Crops excluded from Individual Premium:
Camelina
Dryland Beans
Grain Corn
Honey
Hemp
Timothy Hay
Vegetables
Wild Rice
Programs excluded from Individual Premium calculations:
Bee Mortality
Corn Heat Unit Insurance Program
Corn Rainfall Insurance Program
Forage Diversification Option
Forage Rainfall Insurance Program
Fruit Tree Insurance Program
Questions?
Check out our FAQ section for some common questions about Individual Premium, Crop Insurance and more.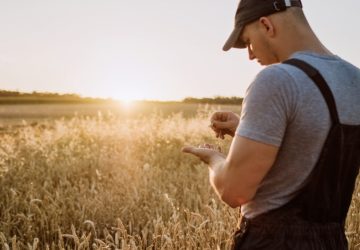 Learn more!
For each insured crop, you have an Individual Premium unique to your farm. To learn more and discuss what Individual Premium means for your operation, contact us or request a call back at a time convenient for you.
Contact Us
Let's chat! Request a call back from SCIC staff to have a discussion about Individual Premium and how it impacts your farm.