AgConnect is a web-based solution for securely completing and submitting AgriStability program forms. Once submitted, these forms are loaded automatically into SCIC's system expediting processing.
Producer and form preparers, including accountants and bookkeepers, can use AgConnect. Securely login into you or your clients' AgConnect account and view or submit information anytime, anywhere.
Click Here to Access AgConnect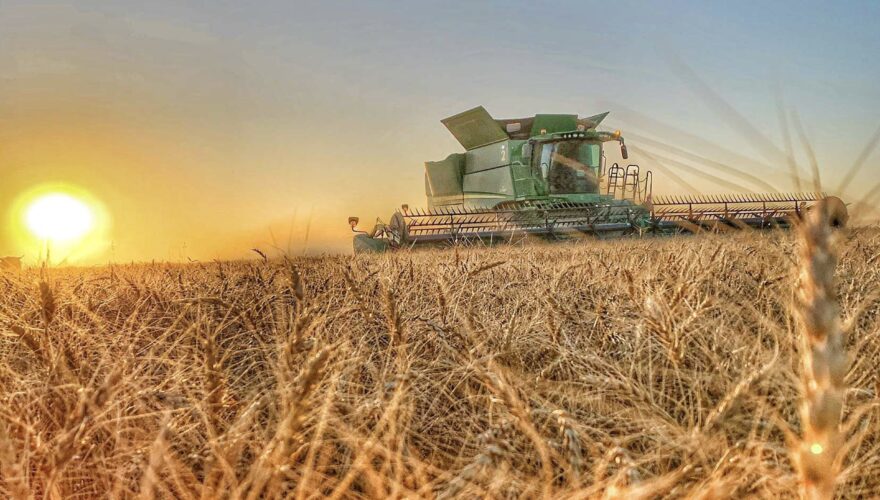 Eliminate paperwork and don't worry about tracking down multiple paper forms – AgConnect is right at your fingertips!
Information submitted through AgConnect is automatically entered into SCIC's systems, ensuring AgriStability staff receive the information promptly and the work on your file can be started earlier. Plus, you can easily send supporting documents electronically through the platform. Whether you or your form preparer submit your AgriStability information through AgConnect, a confirmation email is sent to you stating the date the information was successfully submitted.
With AgConnect, your AgriStability information is in one place and you can access the platform at any time. Misplaced your Calculation of Benefits from the previous year? Not a worry! You or your form preparer can sign in to AgConnect and access the documentation you require in mere moments. You can also view historical information, such as your annual Enrolment/Fee notice or previous form submissions. Plus, using AgConnect to file your AgriStability forms gives you a secure, electronic filing system at no additional cost.

By filing AgriStability information through AgConnect, producers with operations classified as Corporations, Co-operatives and Other Entities have their information sent directly to Agriculture and Agri-Food Canada (AAFC) for the AgriInvest Program. This eliminates manual data entry, so you can save time and avoid delays. Have peace of mind knowing your information is quickly and securely sent to AAFC.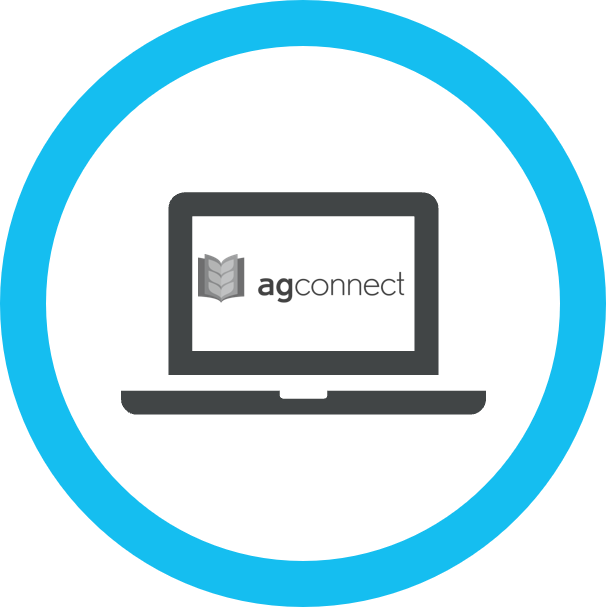 First time logging in?
It only takes three steps to activate your AgConnect Account.
Click here to activate your AgConnect Account
Questions?
AgriStability Program staff are available across the province to help producers, accountants and form preparers with their questions or to assist with activating AgConnect for the first time. Connect with our team today!
Call AgriStability: 1-866-270-8450 
Email AgriStability: agristability@scic.ca