Livestock Price Insurance (LPI)
LPI allows producers to purchase price protection on livestock in the form of an insurance policy, providing protection against unexpected price drops over a defined period of time.

Visit lpi.ca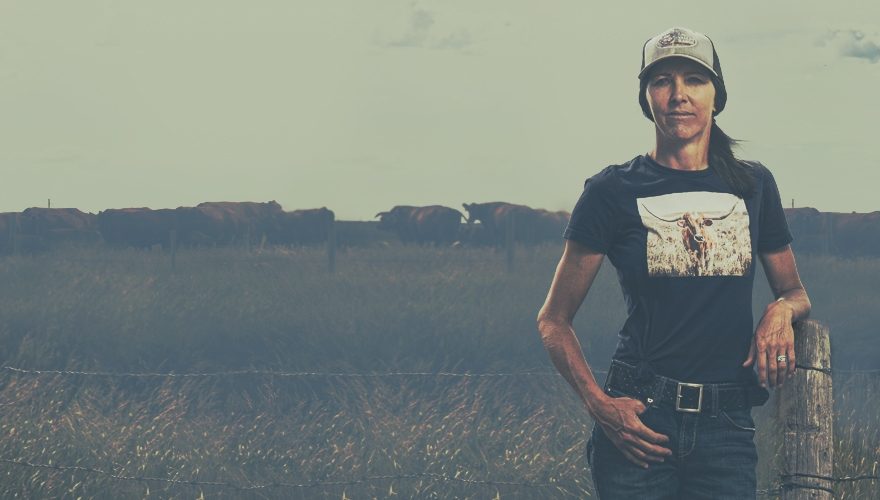 Real producers. Real reasons to consider LPI for your operation.
Jamie King of Bridgeford, SK, and Kelly Oberle of Shaunavon, SK, share some of the value LPI brings to their operation.
Producers can purchase price insurance options for their calves, fed cattle, feeder cattle and hogs.
How to Apply
Producers are required to complete an application to access the Livestock Price Insurance Program. Application details are located on lpi.ca
Visit lpi.ca
Available through SCIC

Contact SCIC to learn about Livestock Price Insurance or to purchase price insurance policies. Livestock Price Insurance is a Western Canadian program involving the federal government, Alberta, British Columbia, Manitoba and Saskatchewan. Alberta's Agriculture Financial Services Corporation (AFSC) is the central administering agency of the program providing premium calculations, establishing forward prices, collecting market data to settle claims, and providing technological support for the operating system.

Let's chat! Request a call back from SCIC staff to have a discussion about your Livestock Price Insurance options!
Ask us today
Get straight-forward, informed answers to your most important insurance questions.