Livestock Price Insurance (LPI)
Livestock Price Insurance (LPI) is a risk management program where producers can purchase price protection on livestock in the form of an insurance policy. It provides protection against an unexpected drop in prices over a defined period of time.
Visit lpi.ca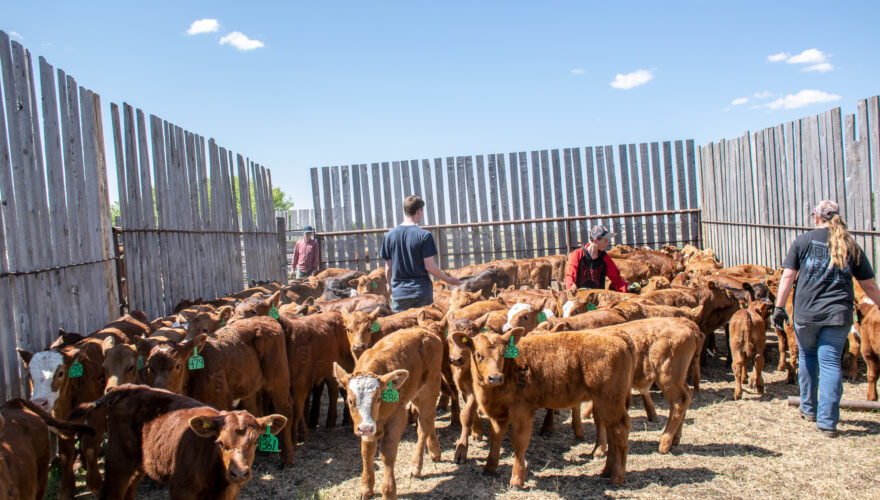 Coverage is based on a number of market-driven factors and reflects a forecasted price (including currency and basis) over the length of the policy. Producers pay a premium to receive forward price coverage. If the market price falls below the coverage price in the time frame selected, the producer receives a payment. When a producer purchases coverage to establish a floor price, market potential is maximized. In the final four weeks of the policy, if the market falls below the coverage purchased (floor price), LPI will pay the difference. If the market is above the coverage purchased, producers can benefit by selling livestock into the higher market.

How to Apply
Producers are required to complete an application to access the Livestock Price Insurance Program. Application details are located on lpi.ca
Visit lpi.ca
Available through SCIC

Contact SCIC to learn about Livestock Price Insurance or to purchase price insurance policies. Livestock Price Insurance is a Western Canadian program involving the federal government, Alberta, British Columbia, Manitoba and Saskatchewan. Alberta's Agriculture Financial Services Corporation (AFSC) is the central administering agency of the program providing premium calculations, establishing forward prices, collecting market data to settle claims, and providing technological support for the operating system.

Ask us today
Get straight-forward, informed answers to your most important insurance questions.