Crop Insurance is one of the business risk management programs offered under the Canadian Agricultural Partnership agreement on agriculture policy. Crop Insurance provides insurance for crops that experience a loss in yield, whether it is due to an insurable cause of loss in the quality or quantity of the insured crop.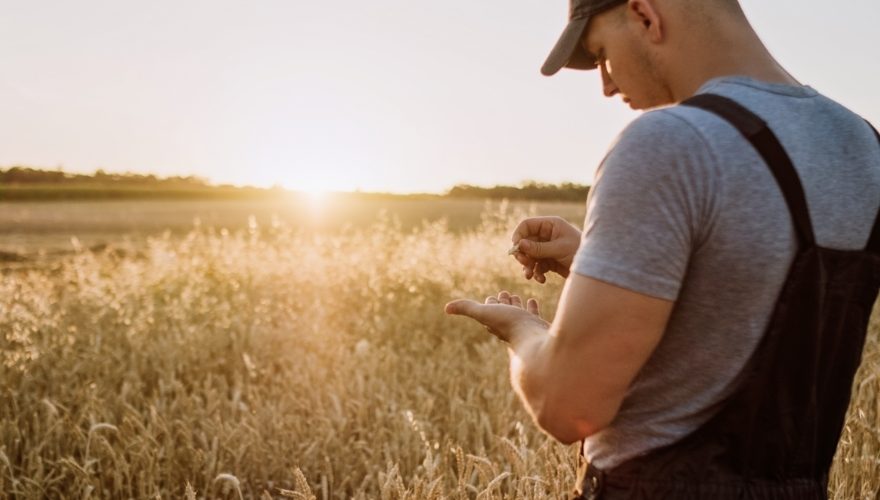 Find the right Crop Insurance coverage
This insurance provides coverage in the event a crop fails to grow or excess moisture prevents a crop from being seeded. Producers can select from a variety of coverage levels, price options and program options.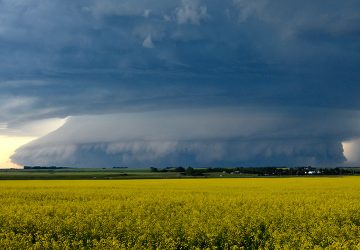 How to Apply
We realize one insurance package does not suit everyone. For this reason, Crop Insurance offers many options to choose from, allowing you to tailor your insurance to your operation. Build your custom coverage - your way.
Apply Today
Eligibility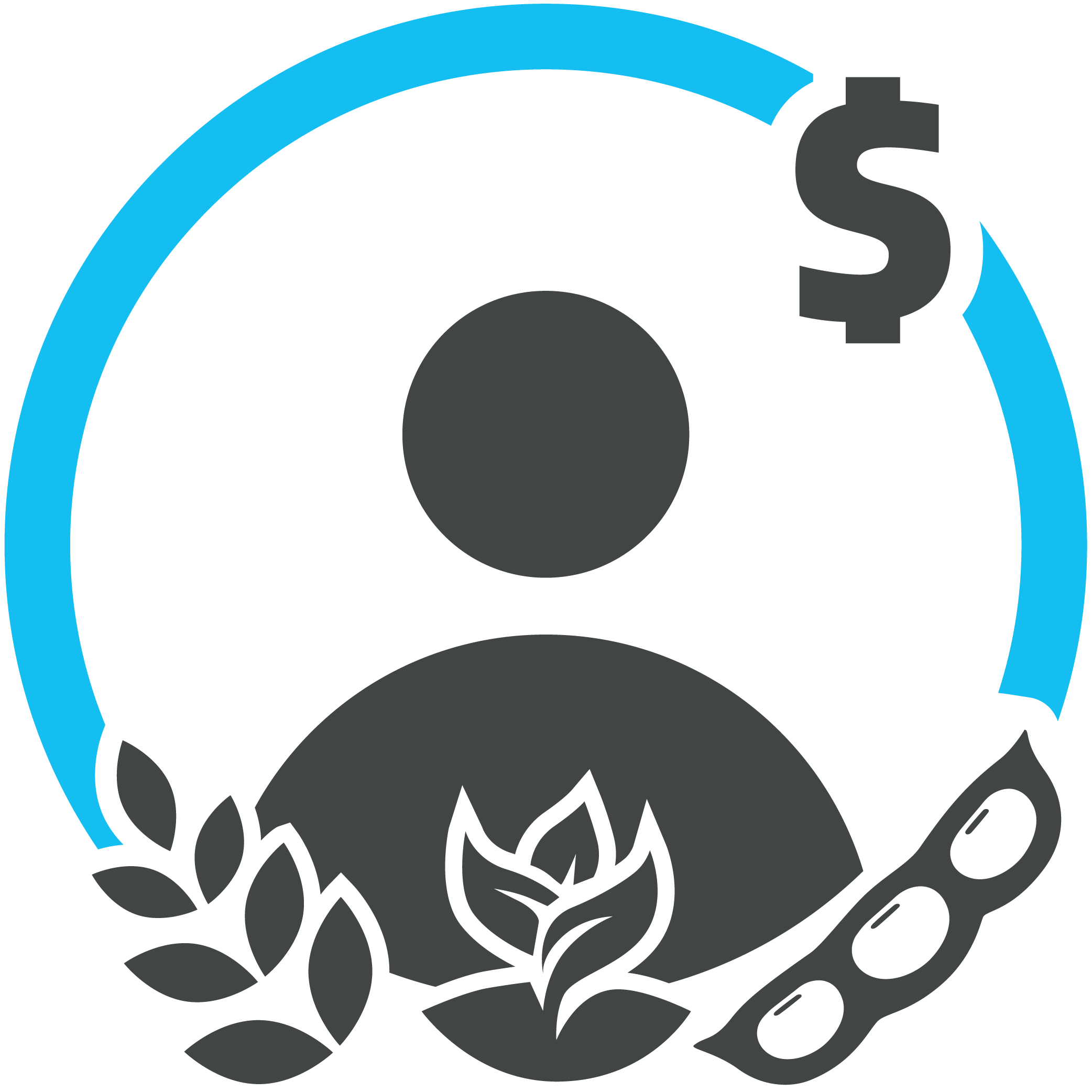 NEW! Individual Premium
Starting in 2023, an Individual Premium is calculated for each crop based on personal claim history compared to the area risk zone.

Learn more
Ask us today
Get straight-forward, informed answers to your most important insurance questions.