In Saskatchewan agriculture, there are no guarantees. While you cannot control the weather, market fluctuations or rising input costs, you can manage your risk with AgriStability.
AgriStability is a cost-effective Business Risk Management program designed to help farm operations facing large margin declines caused by production loss, increased costs or market conditions. Coverage is personalized for each farm operation by using historical information, based on income tax and supplementary information.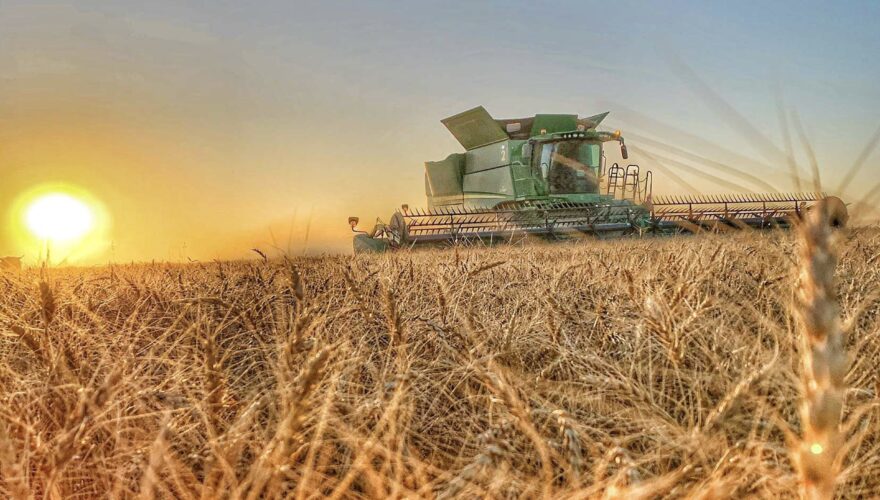 How to Enrol or Cancel
Enrolling in AgriStability is as simple as calling the SCIC AgriStability Call Centre and requesting a new participant package. The request must be made by the Enrolment/Fee Deadline of the program year in which you wish to participate.
Apply Today
Eligibility
AgriStability under the Canadian Agricultural Partnership
AgriStability is a national program under the Canadian Agricultural Partnership agreement on agriculture policy. This five-year federal-provincial-territorial funding agreement governs business risk management programs such as Crop Insurance, AgriStability, Livestock Price Insurance and AgriInvest.
Changes to the Business Risk Management programs, including AgriStability, effective for the 2020 program year. The major change to AgriStability involves the Reference Margin Limit. Beginning in the 2020 program year, the Reference Margin Limit is no longer used when processing AgriStability files. Removing the Reference Margin Limit makes the AgriStability Program more effective and equitable. Farming operations with low allowable expenses will see increased coverage and the opportunity to access larger benefits.
Missed the Virtual Information Sessions?
Watch the video below.
Ask us today
Get straight-forward, informed answers to your most important insurance questions.