Livestock Price Insurance
A risk management program where producers can purchase price protection on livestock in the form of an insurance policy, providing protection against unexpected price drops over a defined period of time.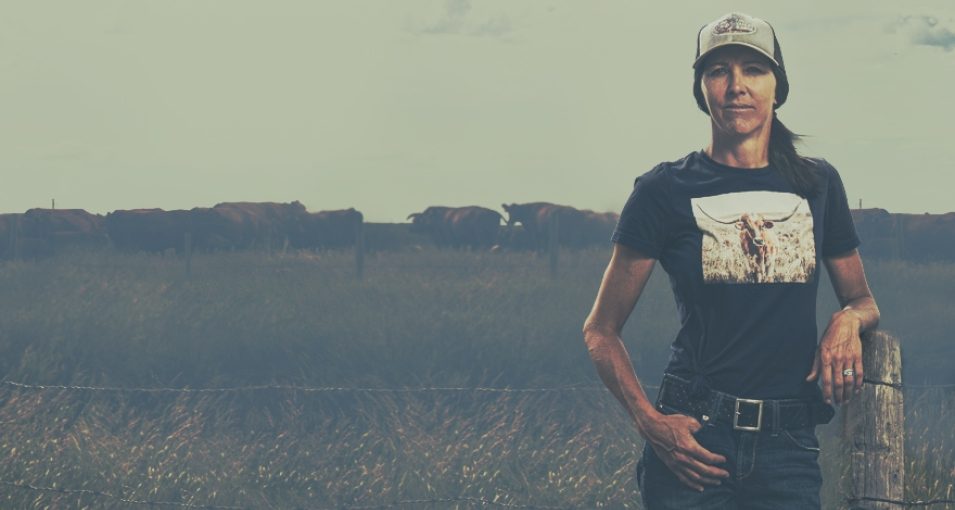 The kind of all-around coverage you can only get from SCIC
We offer a full suite of programs — from Crop Insurance, to Livestock Price Insurance, to AgriStability — each designed to work together to ensure you have every angle covered.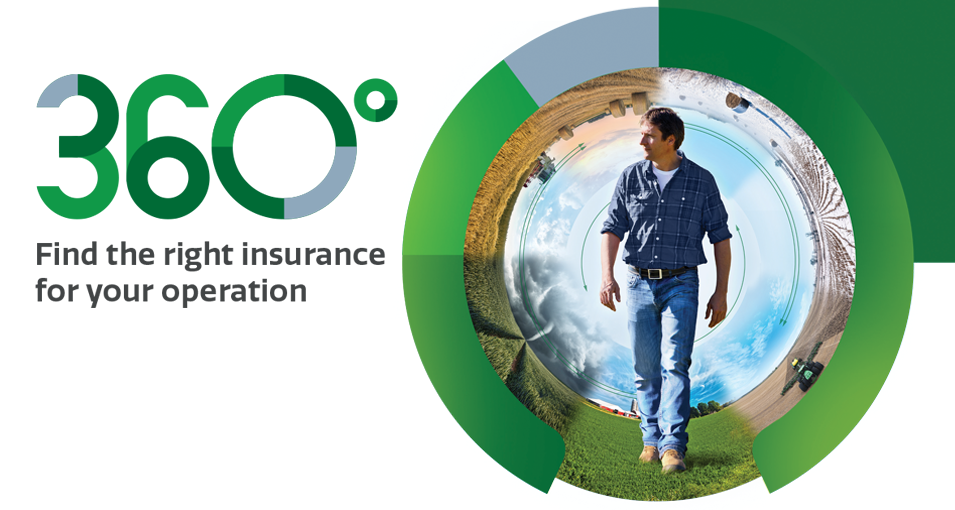 Introducing Individual Premium
Starting in 2023, an Individual Premium will be calculated for each crop you insure through the Crop Insurance Program.