Why do I need to report stored grain to SCIC?
Submitting a Stored Grain Declaration ensures SCIC has accurate information when finalizing claims. Unreported stored grain could reduce your claim payment. Report your stored grain to SCIC before harvest begins.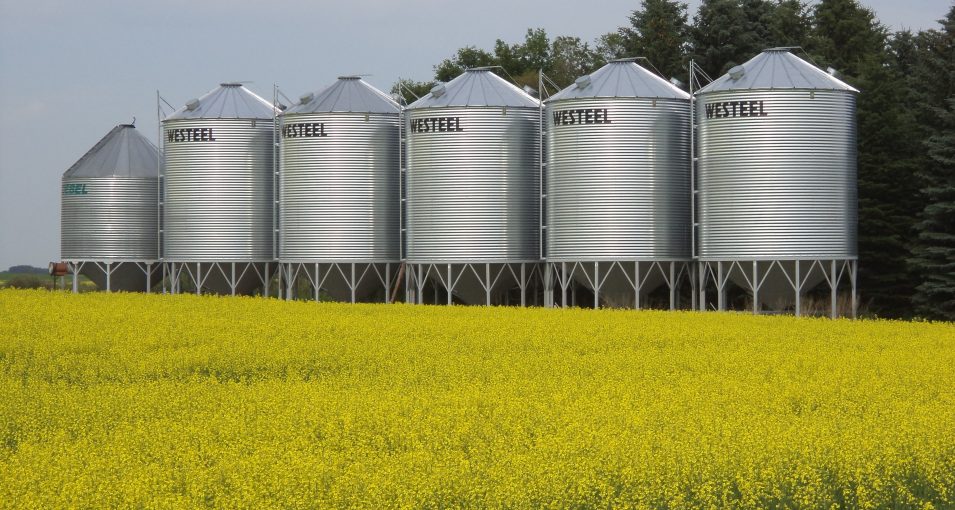 Beat the rush and get your results sooner
While there may never be an ideal time for paperwork, completing your AgriStability information and submitting your forms well in advance of the September 30 deadline allows SCIC to process your file sooner. And if you are in a benefit position, your payment is issued faster.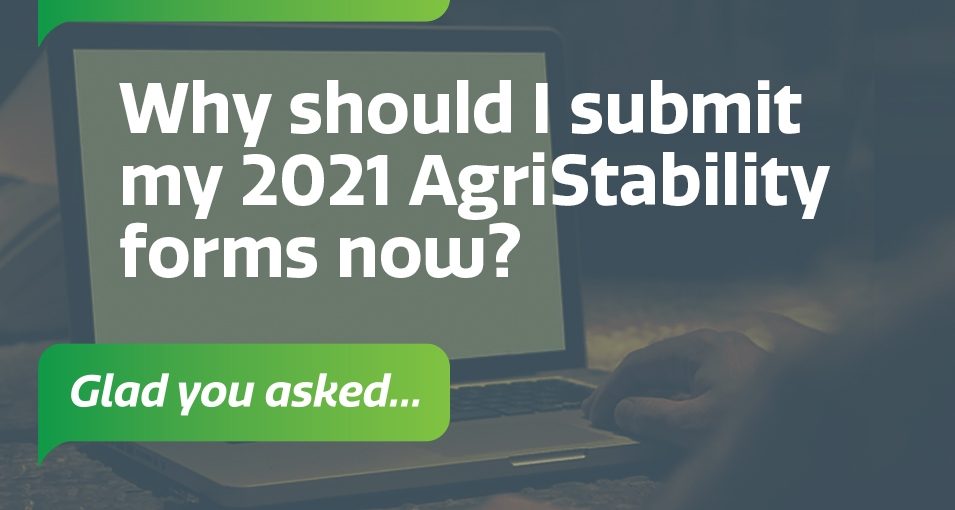 Follow us!
Connect with us on social media! You can find SCIC on a range of social media platforms. Follow us to stay up-to-date and learn about upcoming events, new initiatives, program information and the latest SCIC news.


Like, follow and share!