Don't delay! Submit your forms by September 30, 2022
The information provided on your AgriStability forms determines whether your farm qualifies for a benefit payment. The deadline to submit 2021 AgriStability forms, without penalty, is September 30, 2022.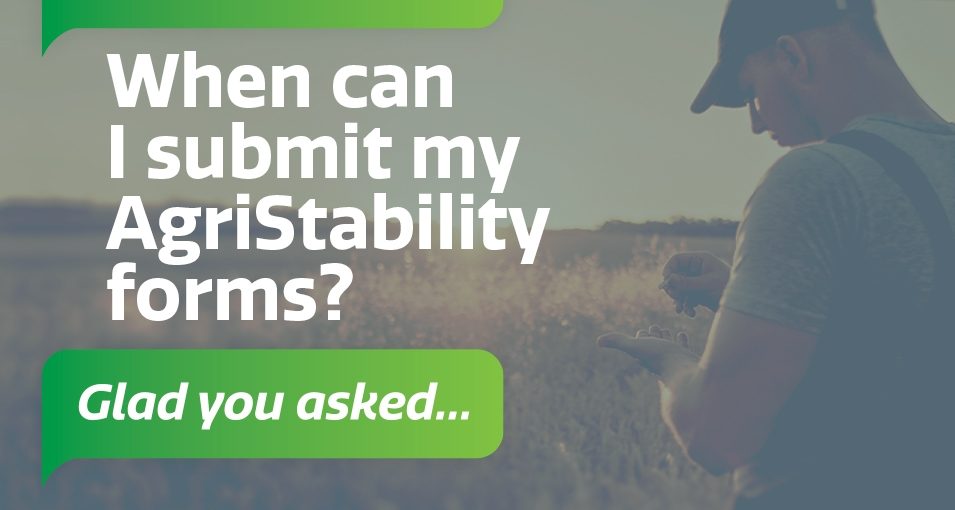 Report damage caused by wildlife right away!
All Saskatchewan producers are eligible for the Wildlife Damage Compensation Program. You do not need to be an existing customer to be eligible for compensation. Contact us immediately when wildlife damage is detected.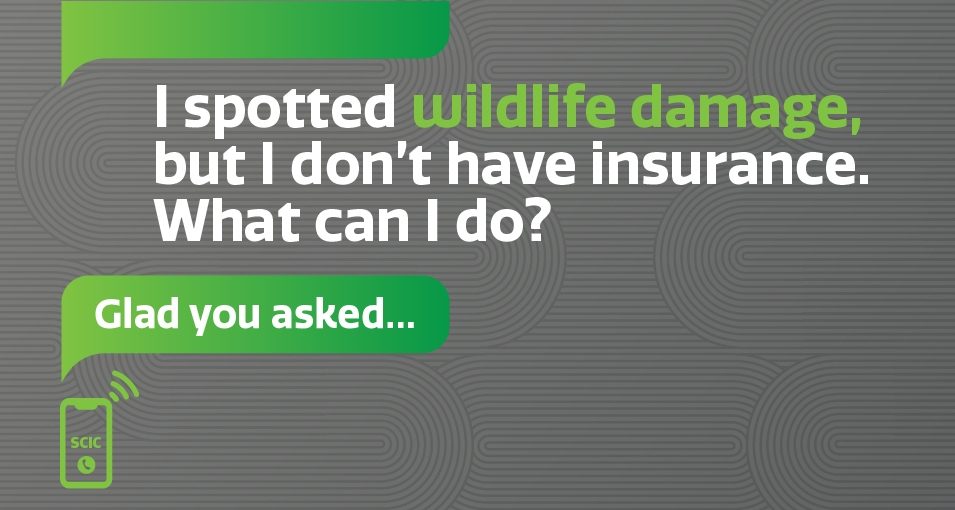 Follow us!
Connect with us on social media! You can find SCIC on a range of social media platforms. Follow us to stay up-to-date and learn about upcoming events, new initiatives, program information and the latest SCIC news.


Like, follow and share!