Protect yourself from market price declines.
The LPI – Calf program allows you to receive forward price coverage for calves you intend to market between September and February. As you may face higher production costs or be concerned about volatile market prices, LPI helps you mitigate risks impacting your bottom line. Coverage options are available to choose from every Tuesday, Wednesday and Thursday from 2 p.m – 11 p.m (MT). The last day to purchase LPI – Calf policies is June 9.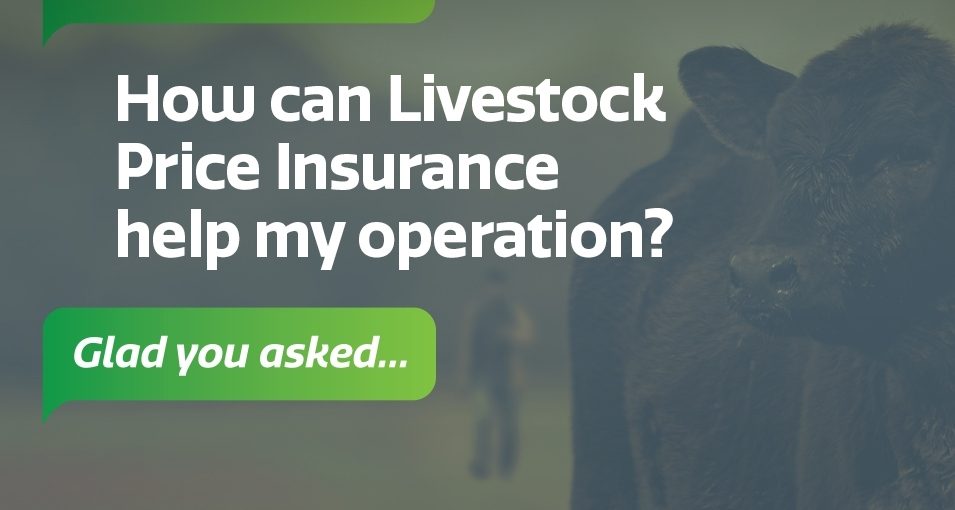 Is AgriStability an affordable program?
In Saskatchewan, the average cost to participate in the AgriStability Program is $0.67 per acre or $1.16 per head. Removal of the Reference Margin Limit makes the Program more effective and equitable. Although the last day to enrol is extended to June 30, 2022, we encourage you to enrol early in AgriStability.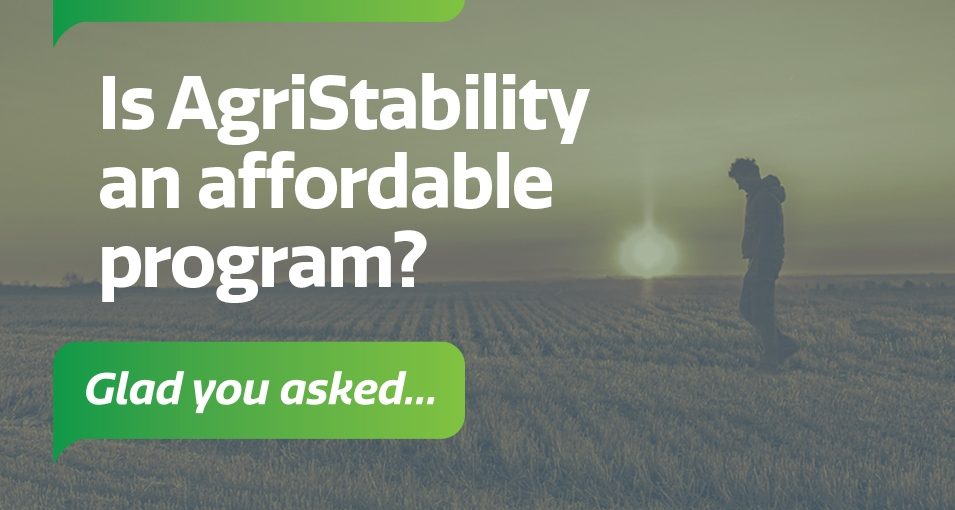 Can I receive compensation for livestock damage caused by wildlife?
All Saskatchewan producers can file a wildlife damage claim under the Wildlife Damage Compensation Program. No sign-up is necessary and you do not need to pay a premium to participate. Call 1-888-935-0000 as soon as damage is detected.