Why do I need to report my seeded acres and stored grain?
Reporting your seeded acres and stored grain is the last step in finalizing your Crop Insurance coverage. Not reporting may impact your future yield-loss claims. Report as soon as seeding is complete to secure your coverage for the 2022 growing season.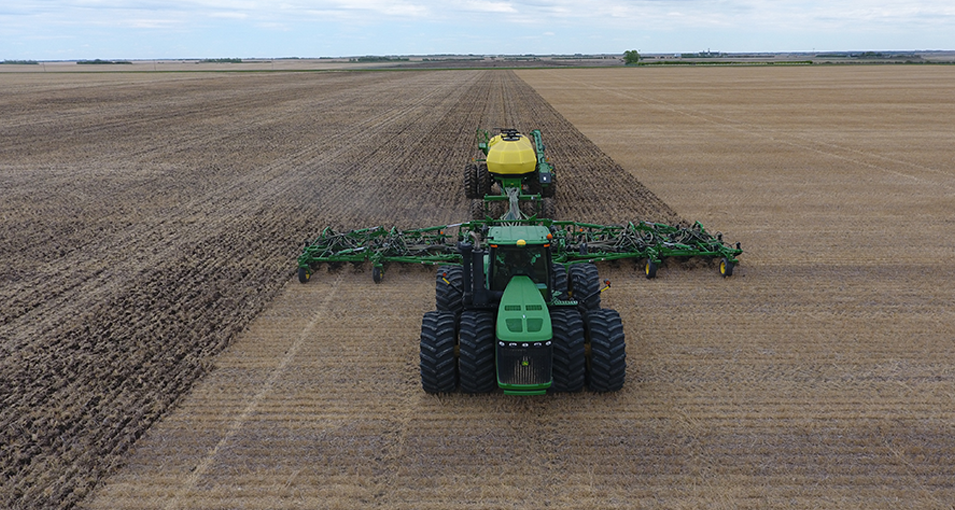 Beat the rush and get your results sooner
While there may never be an ideal time for paperwork, completing your AgriStability information and submitting your forms well in advance of the September 30 deadline allows SCIC to process your file sooner. And if you are in a benefit position, your payment is issued faster.