March 31 is the Crop Insurance Deadline
You can custom-fit your insurance by selecting from various price options, coverage levels and additional program features. Take time to review your 2023 Crop Insurance package and contact your local SCIC office to learn more!
March 31, 2023 is the deadline to apply, reinstate, cancel or make changes to your Crop Insurance contract.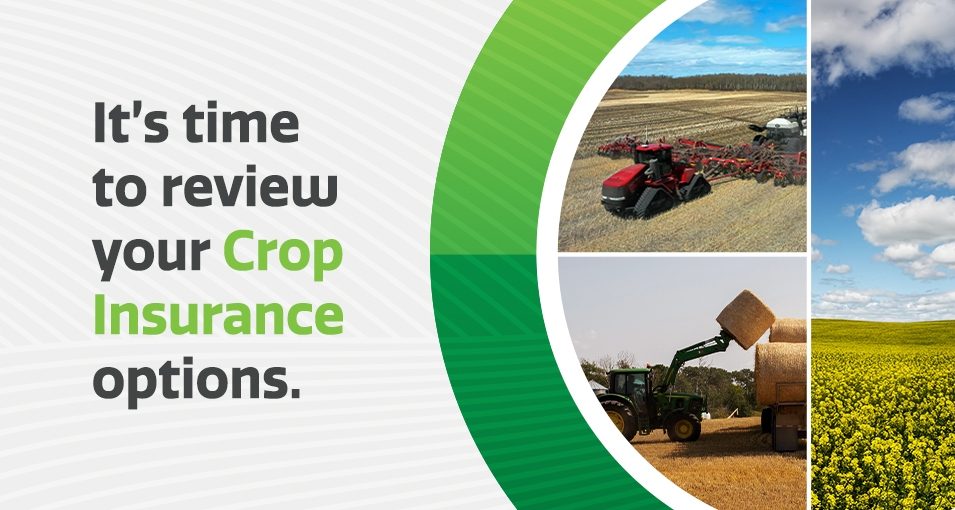 Price protection for your livestock
Markets are volatile, and all our inputs are costing more. Livestock Price Insurance costs us money, too — but with all the uncertainty in the world, having that floor price and the peace of mind it brings makes all the difference.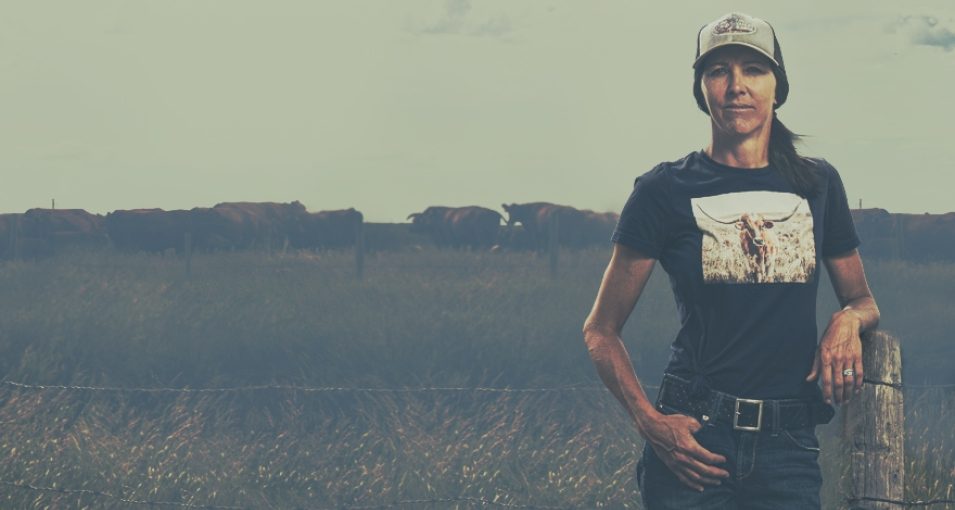 The kind of all-around coverage you can only get from SCIC
We offer a full suite of programs — from Crop Insurance, to Livestock Price Insurance, to AgriStability — each designed to work together to ensure you have every angle covered.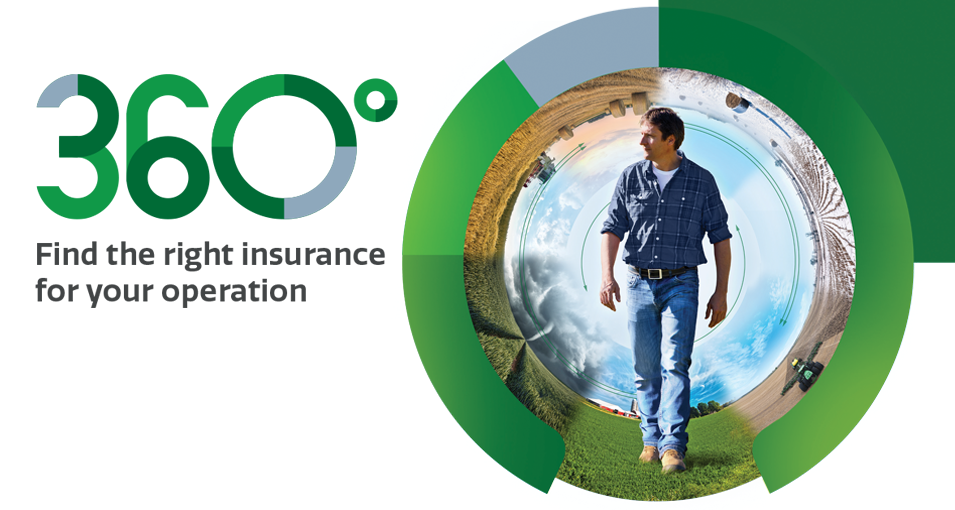 Report wildlife damage immediately
If wildlife is preying on your livestock, report it right away. All Saskatchewan producers may be eligible for up to 100% compensation on wildlife damage.
Call SCIC at the first sign of damage on your farm.
Customized coverage for your livestock operation
As a livestock producer, you want more than just insurance for your operation. You want coverage for your crops, livestock and overall bottom line. All SCIC programs provide all-around coverage for your livestock operation. Contact us today!