Drought Support for Saskatchewan Livestock Producers
Support is coming for Saskatchewan livestock producers affected by drought. On August 21, 2023, The Government of Saskatchewan announced the province is making up to $70 million available to help offset extraordinary costs of feeding livestock to maintain the breeding herd in Saskatchewan.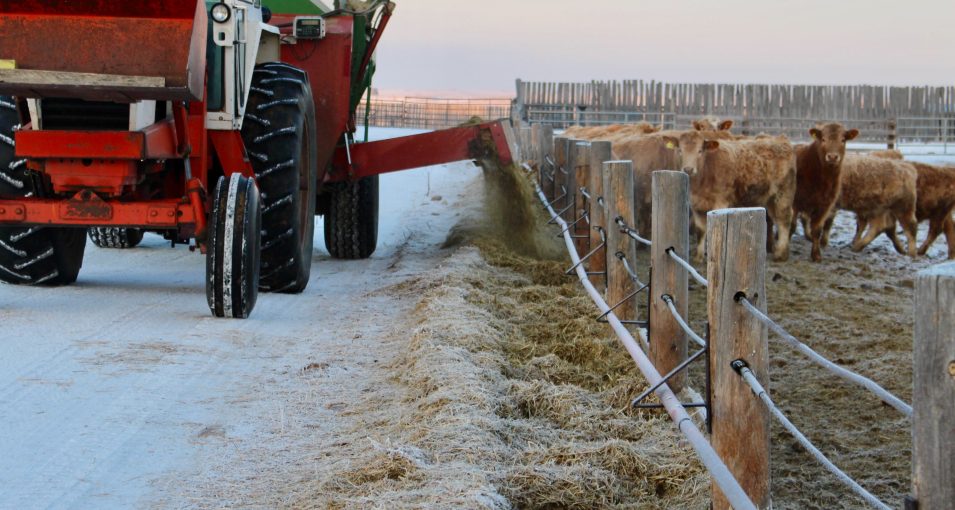 Doubled Low Yield Appraisal for 2023
Many Saskatchewan producers are facing challenges this growing season as dry conditions are negatively impacting crop potential, including forage crops. The 2023 doubled low yield appraisal is only available to customers who bale, graze or silage their crops (including cereals, pulses, canola and flax). SCIC has flexible processes to support producers making timely, on-farm decisions for their operations.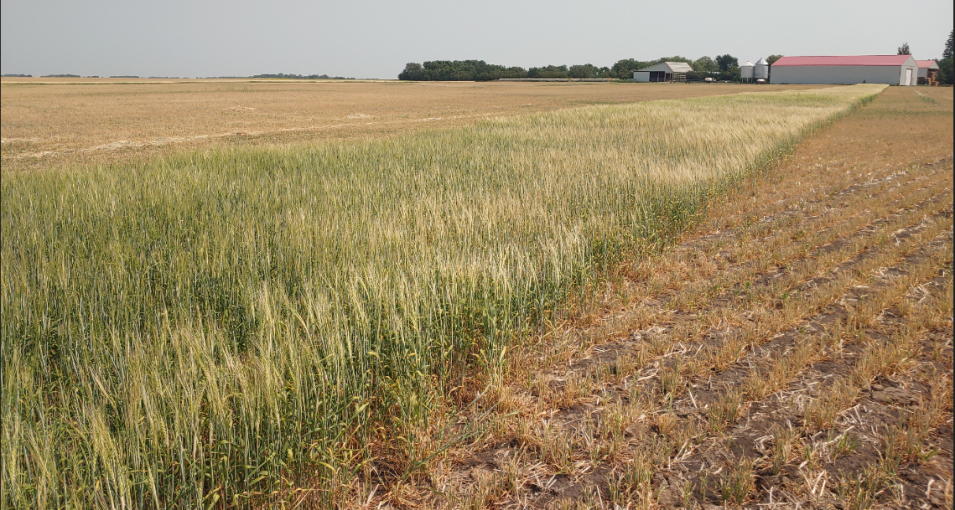 We're here for you
Life is full of twists and turns. Changes in the weather, fluctuations in the markets — you learn to expect the unexpected. At SCIC, we understand. We've been a trusted partner to Saskatchewan producers for over 60 years, helping them get the personalized coverage they need to smooth out at least some of those twists and turns along the way.

Our team is dedicated to providing coverage you can count on. That's why we work together with industry groups to ensure our insurance programs meet the needs of today's producers.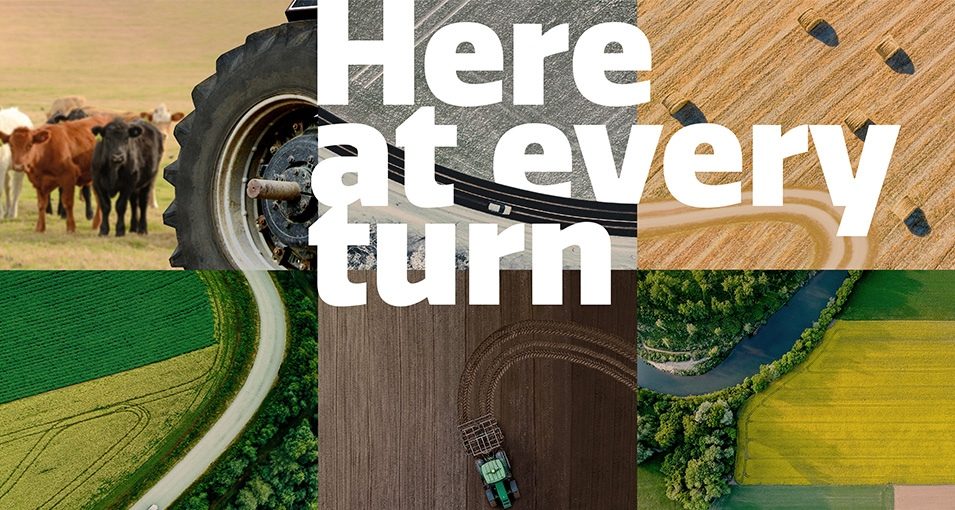 AgConnect
AgConnect is a web-based solution for securely completing and submitting AgriStability program forms. Once submitted, these forms are loaded automatically into SCIC's system expediting processing. Producer and form preparers, including accountants and bookkeepers, can use AgConnect. Securely login into you or your clients' AgConnect account and view or submit information anytime, anywhere.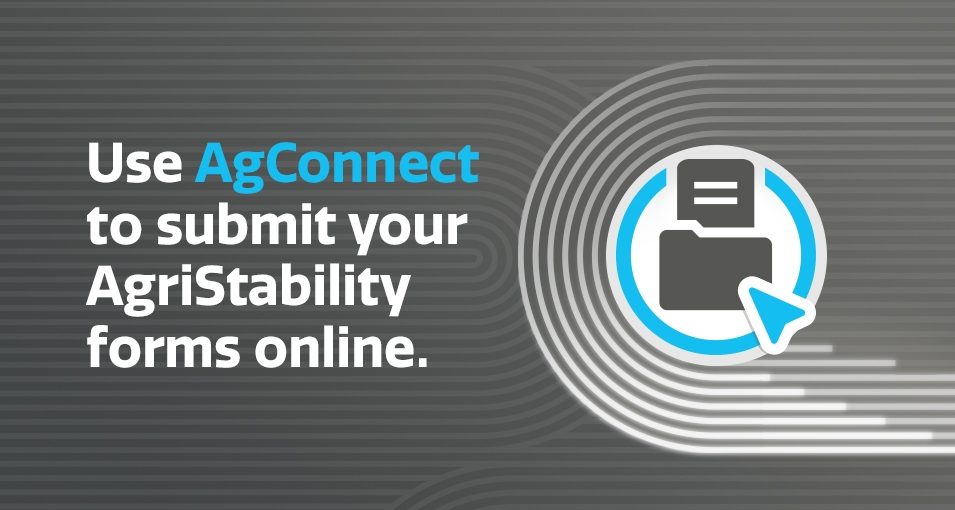 Forage Rainfall Data
Forage Rainfall Insurance Program data for July 2023 is now available.
Select the year, weather station, cap and weight to see rainfall amounts for April to July and whether a claim payment will be made.
SCIC's weather-based programs use a network of 186 weather stations to gain accurate assessment of precipitations and temperatures.